Hello and thank you for visiting FNTE. We appreciate you supporting this great cause. Currently, our website is being re-designed and improved overall for our users. These major improvements should have the website back up within a month.
HELPING PEOPLE HELP THEMSELVES
Thanks for joining us in improving the lives of the people of Burkina Faso and across Africa!
All gifts made to FNTE are fully tax-deductible.
You may also send a check addressed to Feeding Nations Through Education
FNTE
PO Box 4509
Chico, CA 95927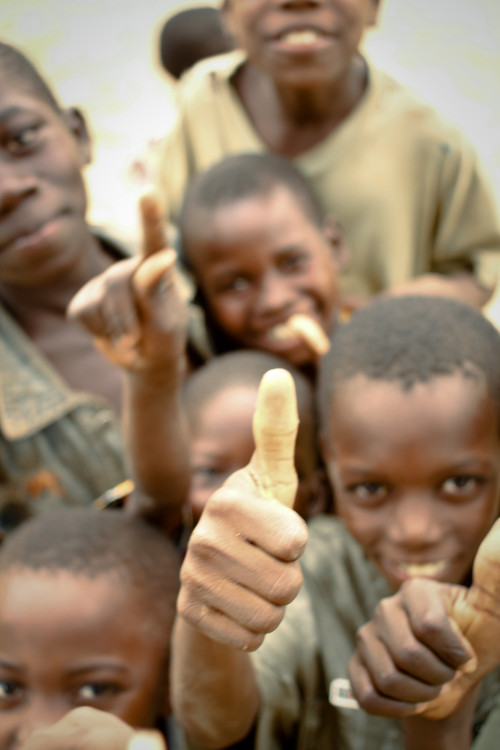 We help people in such that they can help themselves though our sustainable programs:
=> Care Package comprised of bulls and plows, vaccinations and training
=> Clean water wells include the well, cement walls, a trough and training
=> School construction project (Junior and high School)
=> Women Microcredit program equip and empowered women with basic financial freedom.
Your donation will certainly make a long lasting difference.